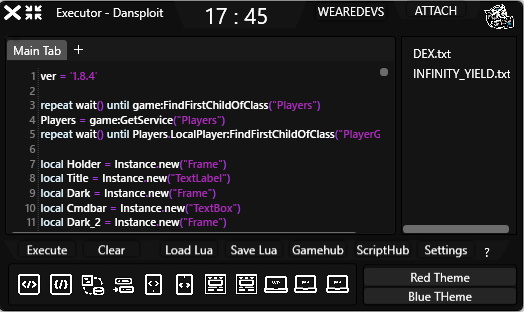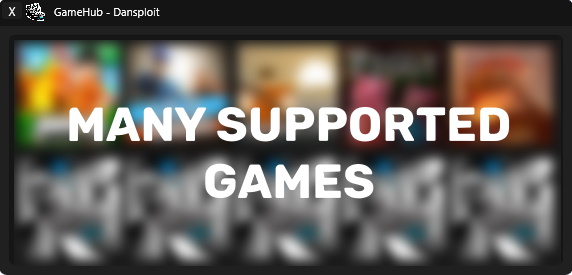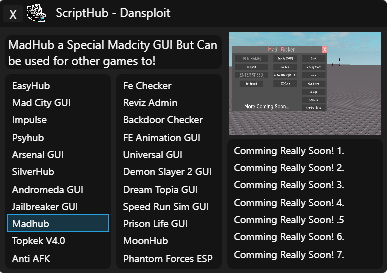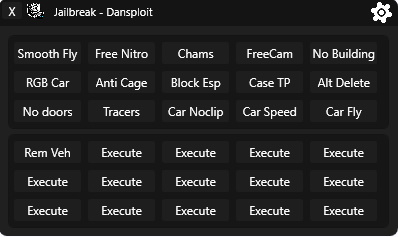 FAQ
Why, is Dansploit X free?
There is an advertised key system in place. The advertisements help support the creator.
---
Is Dansploit malicious?
Dansploit is not malicious. Due to the nature of exploitation, this kind of incorrect assumping is made by anti-malware programs. You may need to disable anti-malware programs.
---
Does Dansploit receive frequent updates?
Dansploit often receives weekly and sometimes even daily improvements. They can range from interface aesthetic improvements to new games being supported.