Unpatchable & Undetectable Exploits
To the extent of typical game engine updates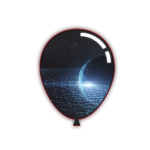 Gravity Switch
Jump infinitely high or walk off a surface to walk in the air. Utilizes a method thats never broke for 4 years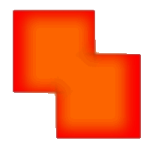 Multiple RBX Games
Usually you are limited to having only one game open. With this, you can open as many games as you want. 100 games if you felt like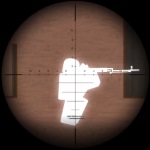 ESP
This lets you see all players through any other object. Noted to be unpatchable and undetectable. Shout out to Ryle for development!
All Exploits
Roblox exploits for games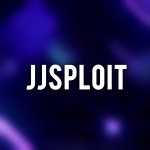 JJSploit
Offers a near full Lua executor, click teleport, ESP, speed, fly, infinite jump, and so much more. A powerful all in one package.
Proxo
OCT 24! SABER SIM! Phantom Forces, Jailbreak, Strucid, Bloxburg, Mad City, CBRO, Aimbot & MORE! TOP Free Script Execution. DOWNLOAD NOW!
Skisploit Red
31 Oct Skisploit Red is an insanely powerful Lua Executor with games like Jailbreak, Phantom Forces, Strucid, Murder Mystery 2, Mad City!
ND Premium
NONSENSE DIAMOND 5.0 PREMIUM! Better Than Ever & ALL Games In ONE Exploit! Dominate The Game Like Never Before, What Are You Waiting For?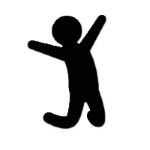 Infinite Jump
Spam the spacebar to jump as high as you want.
Chaosity
WORKING NOV 11TH! FIXED ALL ERRORS AND NEW GAMES!! 1K PLUS SCRIPTS AND GAMES! DOWNLOAD TODAY!
Furk OS
NEW OP SCRIPT HUB! A very good FULL LUA exploit with many Features to fullfill your needs, download the exploit NOW!
Yoink Executor
....CHOOSE ANY DLL.... One of the most high quality script executors out there with some of the most unique features and settings.
Nemesis
Wanna Cheat In Any Game Welcome To Nemesis Literally Supports Every game and over 150 MORE GAMES Added, Imperious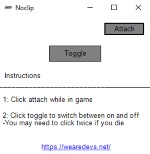 Noclip
Achieve the control of walking through walls or not. Outdated design, but effective.
Dansploit
New THEME 26 OCT! 9.8 Dansploit, is one BIG exploit with over 180 games and over 360 commands for every game.
Slurp
Slurp is a formidable competitor to all major exploits due to its vastly superior software integration, original codebase, and support.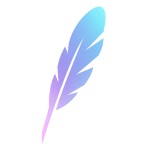 Fly
Enables your character to fly all around the game. Yes, a real fly cheat.
Trollicus
TROLLICUS NOW IS WITH BOOTSTRAPPER. DLL IMPROVEMENTS, DARK DEX, LURAPH,SYNX,IRONBREW, LOADLIBRARY SUPPORT AND MORE. DOWNLOAD IT NOW!
Nonsense Diamond v4.9
WOW! Jailbreak AutoRob and tons of commands! Your exploit, your rules! What are you waiting for? All issues fixed.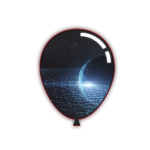 Gravity Switch
Jump infinitely high or walk off a surface to walk in the air. Utilizes a method thats never broke for 4 years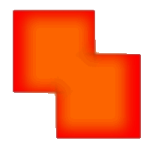 Multiple RBX Games
Usually you are limited to having only one game open. With this, you can open as many games as you want. 100 games if you felt like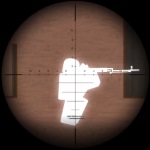 ESP
This lets you see all players through any other object. Noted to be unpatchable and undetectable. Shout out to Ryle for development!
Patched
Pain Exist
A top-of-the line free Jailbreak Exploit and Lua Executor with exclusive brand new functions, updated frequently.
Others
Tools to support cheats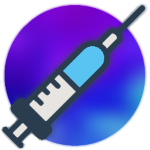 DLL Injector
Feature packed injector used to map DLL based cheats into games for both 64bit and 32bit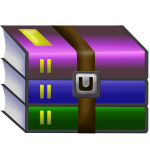 WinRar
This is used to open archived files such as .rar and .zip files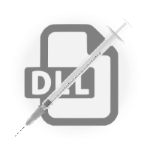 Extreme Injector
Typically used to inject dll based exploits into programs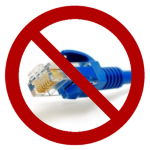 Lagswitch
This toggles your internet's connectivity. Typically in games, when you turn your internet off, you get a frozen time effect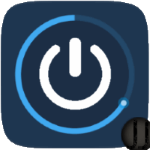 Shutdown Timer
This shuts down your computer after a set ammount of time. Useful for downloading gigabytes worth of games while your sleep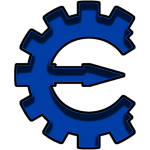 NOPDE Engine
Most games have anti-cheat systems that block Cheat Engine. This is a version of Cheat Engine which often bypasses that check(Given you inputted the proper settings)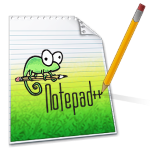 Notepad
Notepad++ is my favorite text editor for general use and coding purposes. Supports many of the modern day languages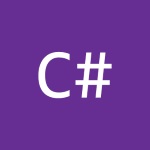 Memory Edit Class
This is what I use for the basic memory editing.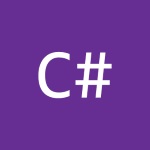 Exploit API
This is used to make some of the most popular exploits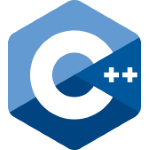 Exploit APIv2
Faster and better. Especially for the C++ developers.