All Exploits
Roblox exploits for games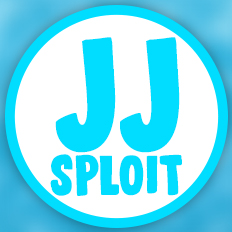 JJSploit
Lua executor, click teleport, ESP, speed, fly, infinite jump, aimbot, keyless, and so much more. A powerful all in one package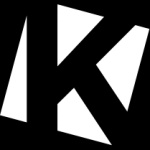 Krnl
NEW DOMAIN! 24 hour keys, getconnections, decompiler, gethiddenproperty, sethiddenproperty, full debug library. Can run any script!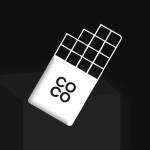 Coco Z
Coco Has An Excellent UI And 3 Day Keys! Major Improvements Coming Soon!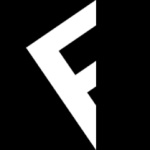 Fluxus
NEW V7 Fluxus is a top RVM labelled exploit providing a better experience than most top paid exploits! 24H KEYS, GETCONNECTIONS!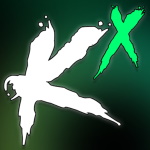 Kiwi X
New Server! 108 Games to choose from with built in scripts! Also comes with Useful Settings, Improved Stability, Multi APIs & More.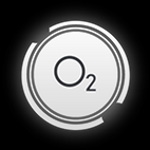 Oxygen U
24H KEYS Oxygen v2 contains a ton of functions such as getconnections, hookfunction, setfpscap and much more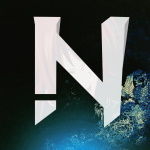 Novaline
Free MultiAPI executor! Amazing script hub! Nice looking UI! Download now! 268 Bypasser! 3 day lasting key!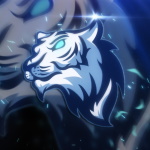 Dansploit
New UI Remake, New Smooth editor Minimap GameHub and Scripthub Are remade New Design Download Today!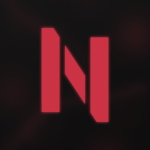 Nihon
3 Day Keys & Free Insane Script Supports Beautiful User Interface Runs Huge Selection Of Scripts, Level 8 Built For The Experience.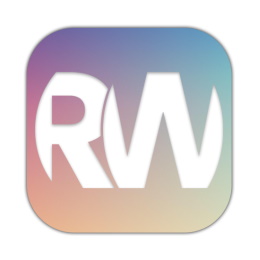 Ro-Ware
Ro-Ware is a completely free undetectable key-less & ad-less aimbot, wallhack, triggerbot, etc., multi-tool allowing you to dominate all of your favorite games.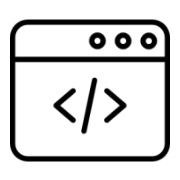 Exploit API
An incredibly easy solution that lets novices and pros make powerful content. Used to make some of the most popular exploits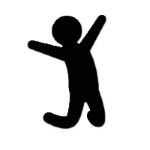 Infinite Jump
Spam the spacebar to jump as high as you want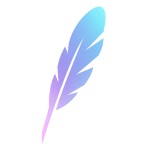 Fly
Enables the ability to make your character fly through the game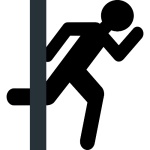 Noclip
Toggles the ability to walk through walls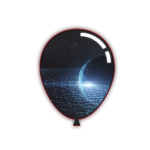 Gravity Switch
Toggles gravity to jump infinitely high or walk off a surface to drift in the air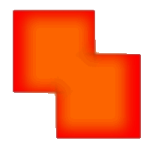 Multiple Games
Usually, you are limited to having only one game open. With this, you can open as many games as you want. 100 games if you felt like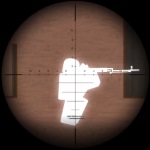 ESP
This lets you see all players through any other object. -An alternative/backup option
PENDING FIXES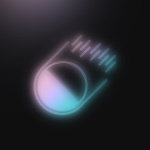 Comet
Comet 2 has an Amazing UI, Custom DLL, runs 97 percent of scripts, Undetected Never get 268 Error! Full Debug Library, GetConnections, LVL 8
Others
Tools to support cheats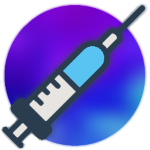 DLL Injector
Feature packed injector used to map DLL based cheats into games for both 64bit and 32bit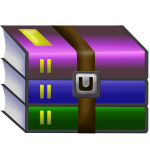 WinRar
This is used to open archived files such as .rar and .zip files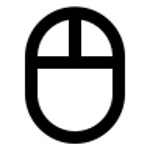 Auto Clicker
Makes your computer click itself up to 1000 clicks per second. Useful for click farming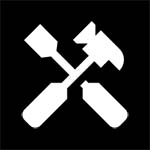 Defender Control
Open source Windows Defender disabler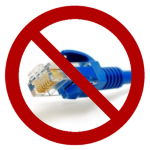 Lagswitch
This toggles your internet's connectivity. Typically in games, when you turn your internet off, you get a frozen time effect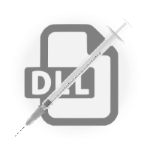 Extreme Injector
Typically used to inject dll based exploits into programs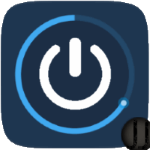 Shutdown Timer
This shuts down your computer after a set amount of time. Useful for downloading gigabytes worth of games while you're asleep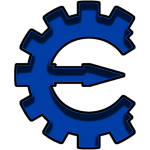 NOPDE Engine
Most games have anti-cheat systems that block Cheat Engine. This is a version of Cheat Engine which often bypasses that check(If you set correct settings)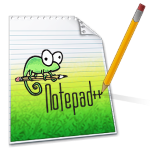 Notepad
Notepad++ is my favorite text editor for general use and coding purposes. Supports most of the popular languages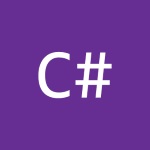 Memory Edit Class
Used for basic external memory editing in C#